News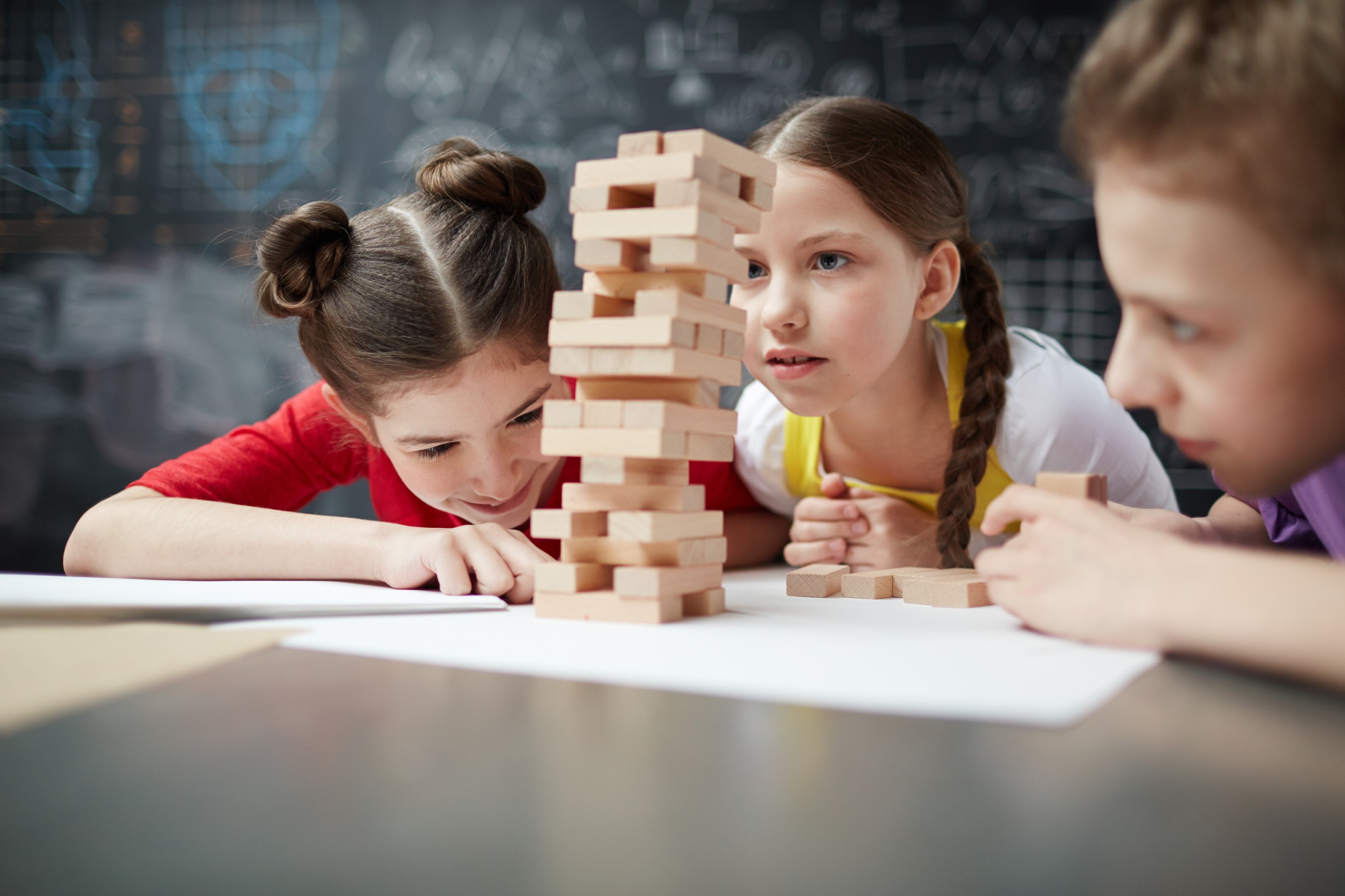 STEM@home Workbook available
Following the success of the online STEM Journeys in Argyll video and a series of in-depth profiles from local professionals detailing their STEM career journeys, our Education Officers have been busy working more directly with schools once again distributing our new STEM activity book. S1 pupils and teachers at the high schools in Mid-Argyll and Kintyre have been delighted to receive the fun and interactive STEM@Home Workbook. 
S1 teacher, Lochgilphead Joint Campus:
"They're really good. One of my S1's was working on it today in the lesson without being asked".
The STEM@Home activity book sets out to encourage young people's interest in STEM beyond the school environment, helping them identify where and how STEM skills and concepts influence everyday life. With low-cost DIY STEM challenges using readily available materials and a focus on local themes, as well as ideas and concepts that link to schoolwork, the workbook is a flexible self-access resource allowing pupils to work at their own pace and with minimal supervision.
You can review a copy of the STEM@Home Activity Workbook by clicking: STEM@Home Activity Workbook