News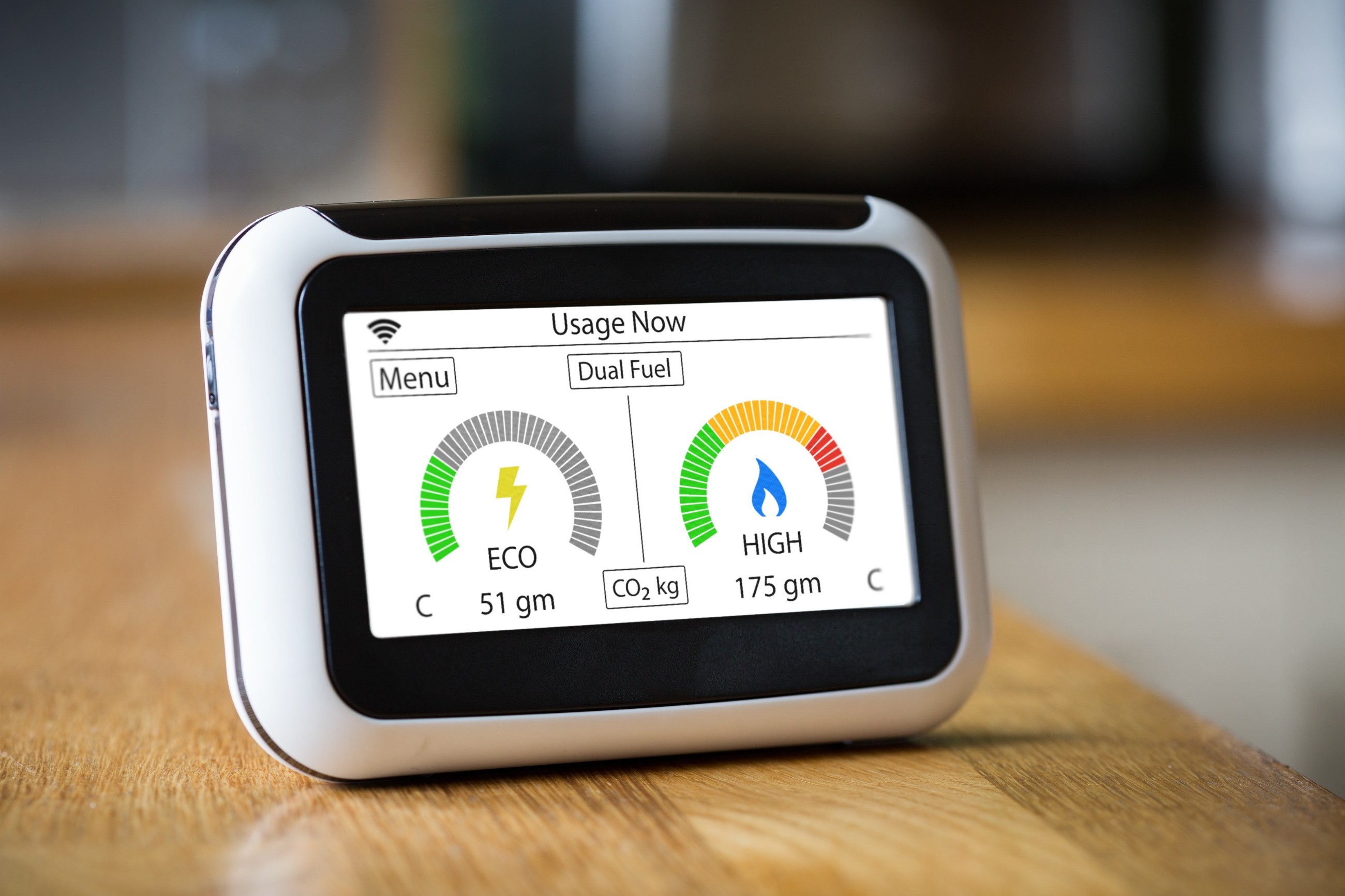 Smart Energy GB
We're delighted to be working with Smart Energy GB to help people understand the benefits of smart meters. The Smart Energy GB project runs until December 2021 and ALIenergy's Affordable Warmth Advisors will be delivering smart meter information and advice alongside their energy advice.
Smart meters are the next generation of gas and electricity meters. They are being installed in homes across Scotland, at no extra cost, to replace the traditional meters. A smart meter can help with household budgeting and allow people to keep a close eye on how much is being spent on energy. This will help householders stay on top of their energy bills. No shock energy bills. Smart meters can help in finding ways to save money on energy usage and reduce energy waste, saving clients money. Having a smart meter can also help in switching to a better energy deal, as they provide accurate energy usage information to help in the selection of the supplier and tariff that suits the household.
Although we believe that smart meters have potential to be extremely helpful to people and the environment, ALIenergy is aware that there have been issues with smart meters and will be speaking up for people on restricted meters that haven't been able to get a smart meter yet, along side supporting people to switch to a smart meter to ensure the transition is smooth.