News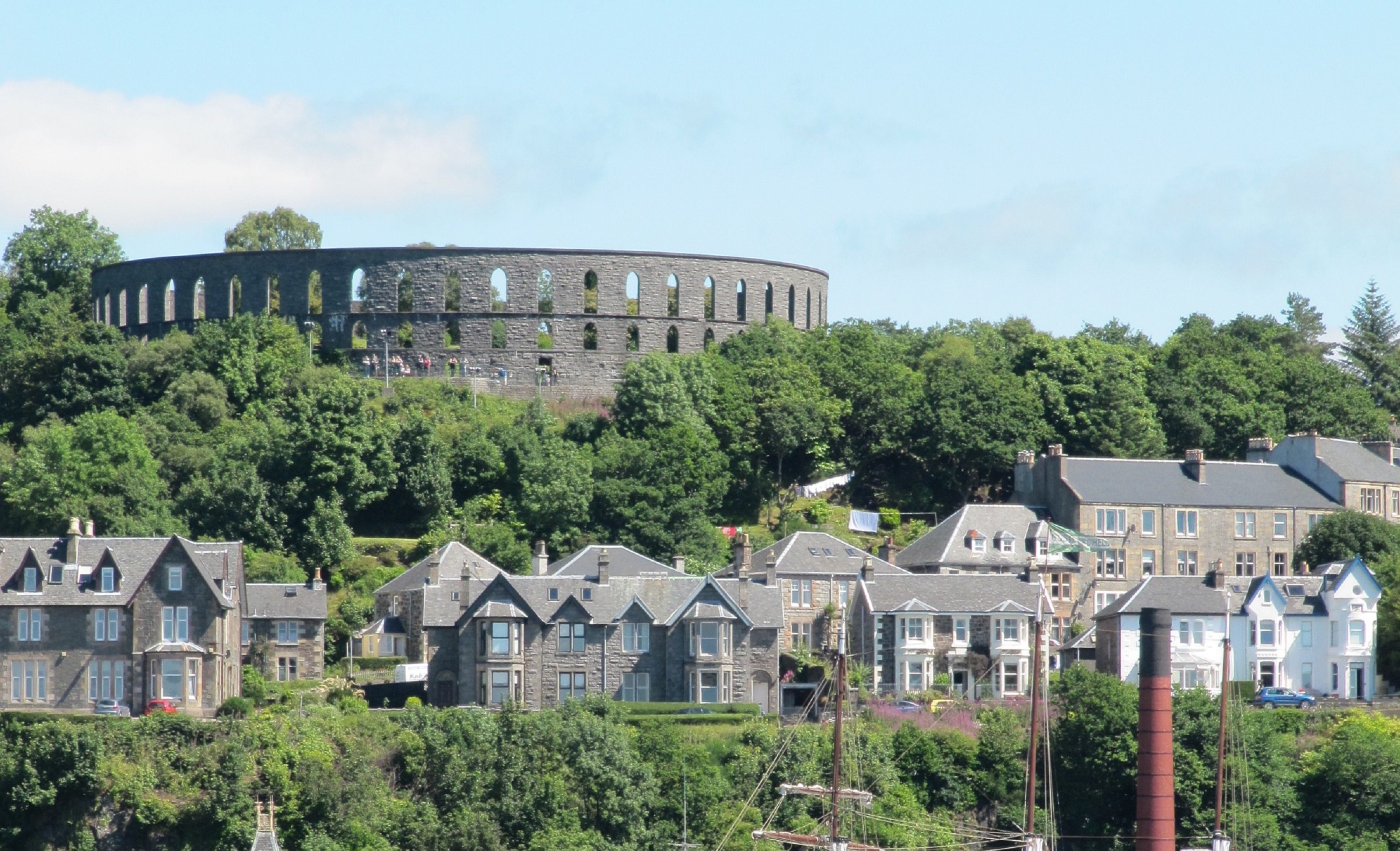 Local energy project in Oban offers better consumer comfort and choice
More than half of Oban residents rely on electric heating, and a feasibility study completed earlier in 2020 highlighted high levels of discontent. ALIenergy has secured funding from the Scottish Government's Community and Renewable Energy Scheme (CARES), alongside industry match funding via technical partner Connected Response, to introduce smart control systems for electric storage heaters in around 100 homes in Oban. 
The new project, Consumer Comfort Choice – Aggregating Heat Demand aims to allow storage heating to charge more dynamically in line with local weather forecast, resident comfort needs and actual in-home temperatures. This should provide householders with better comfort and control over their heating and cheaper bills. 
In addition, the resulting consolidated, flexible load could be aligned with local renewable energy generation. Creating flexibility in domestic load can also be an enabler for the Distribution Network Operator to reduce future constraints, and facilitate this load becoming part of a future local energy system. The model could potentially be replicated across much of rural Scotland.