News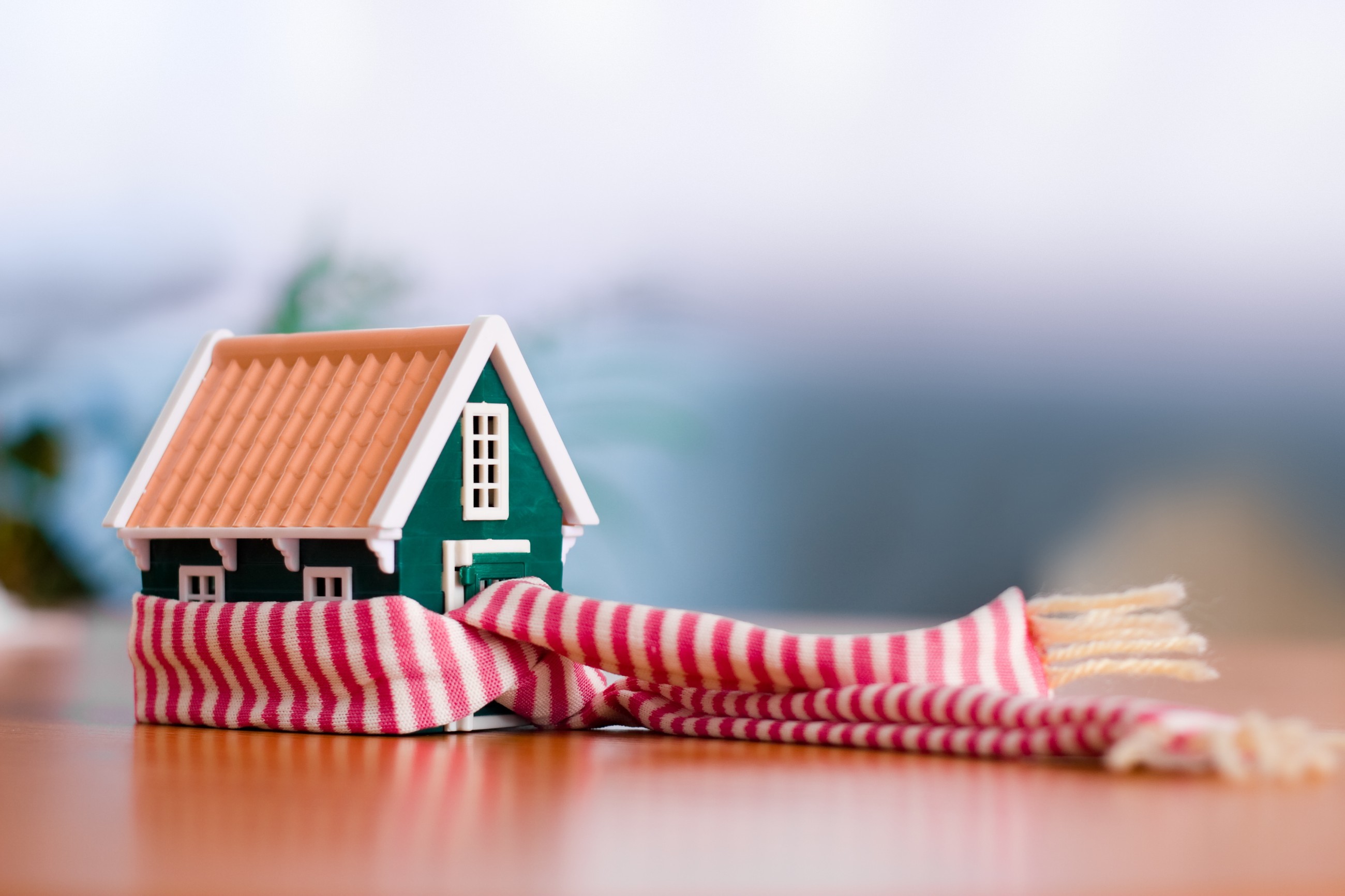 New Home Energy Advice Service for Argyll and Bute
ALIenergy has started a new, two year project, working with Home Energy Scotland, funded by the Energy Industry Voluntary Redress Scheme – www.energyredress.org.uk. Argyll Energy Advice Service delivers a home energy advice service to households across all of Argyll and Bute. Assistance is available for anyone suffering from fuel poverty with special focus on off-gas households. Families not connected to the gas grid are often particularly badly affected by fuel poverty due to reliance on more expensive heating types such as electric heating which can have punitive and restrictive meter tariffs. Households are supported to access alternative suppliers, meters or tariffs, implement energy saving measures and behaviours, access schemes and reduce bills using a mix of telephone advice, home visits (as soon as COVID-19 restrictions allow), and drop-in events.
Argyll has one of the highest levels of fuel poverty in Europe, with approximately a third of households in fuel poverty or extreme fuel poverty, well above the national Scottish or English average. This is due to poor housing, high energy prices, lack of mains gas, low wages, vulnerable demographics, bad weather and exposure. In addition, the area is the second largest local authority in Scotland, covering 9% of Scotland, and is particularly challenging as the vast majority of the area and nearly half of its population is classed as 'remote rural', tending to fall through policy gaps, and be poorly represented in standard household indicators. Many households are isolated, hard to access or located on one of the twenty three inhabited islands. ALIenergy's Affordable Warmth Advisors help households struggling to meet the cost of heating their home comfortably.
The new advisory service has already helped over 120 households in Argyll and Bute to access financial support for topping up meters and referring them to national schemes for heating replacements, insulation measures and free appliances. Recent cases have seen householders receiving boiler replacements free of charge and hundreds of pounds saved from switching electricity tariffs.  
"ALIenergy handled every step of the process on my behalf, without them I wouldn't have received my new boiler, secondary glazing and fridge." Mrs B, Oban.