News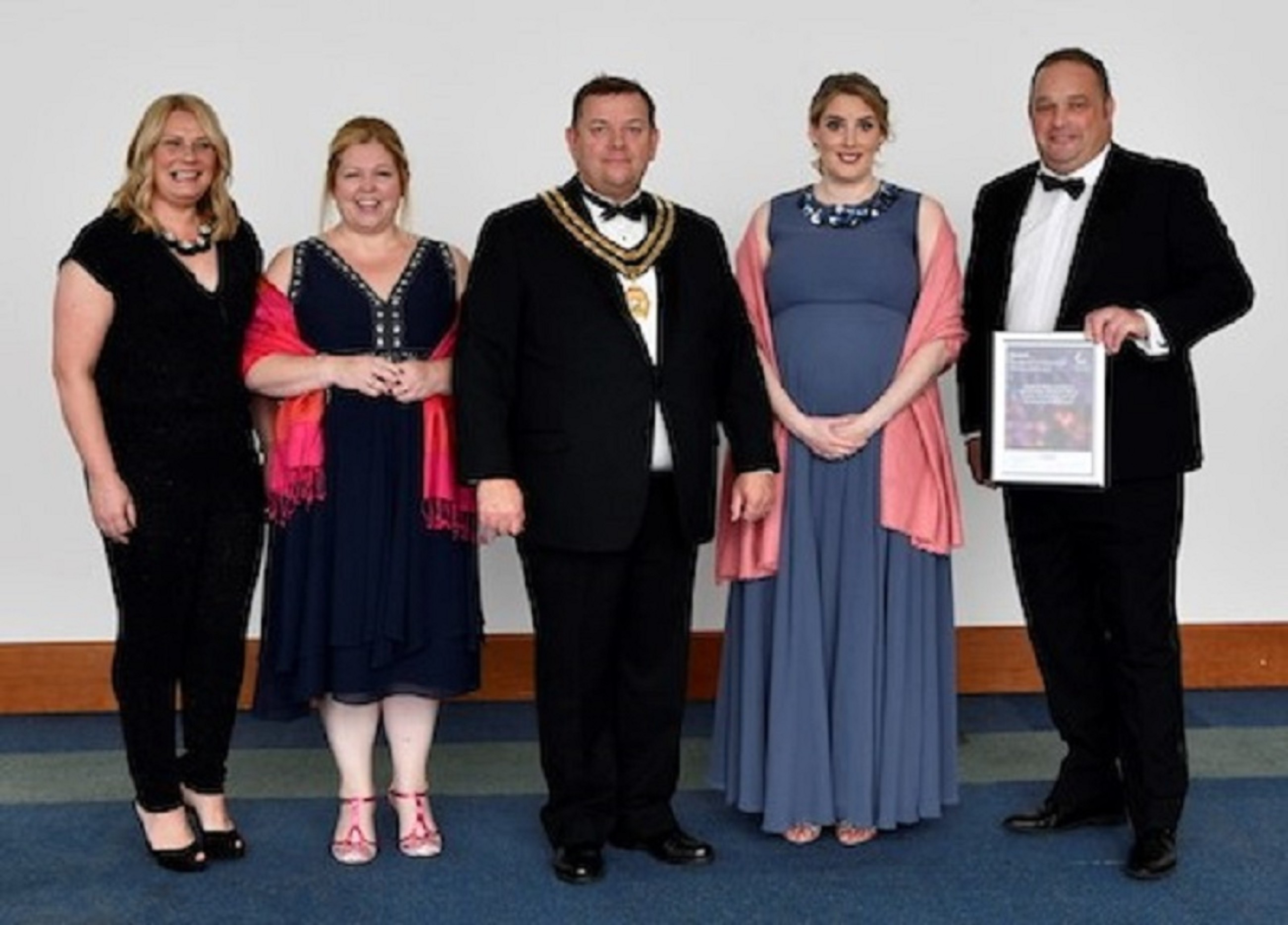 Excellence in Innovation Award Success
Last month Argyll and Bute Council in partnership with Bute Advice Centre, ALIenergy and the Community Food Forum's Argyll and Bute Flexible Food Fund project was highly commended at The IRRV Performance Awards 2021 in the category Excellence in Innovation (Service Delivery).
ALIenergy's Rachel McNicol, Julie Semple from Bute Advice Centre, along with Fergus Walker and Lorna Byrne from Argyll & Bute Council attended to accept the award at the IRRV Annual Conference held in Telford.  The partnership was pipped to the winner's title in the category by the London Borough of Tower Hamlets.  
The highly enjoyable event was a great opportunity to discuss good practice and hear from other projects across the UK. The collaborative team left inspired and fuelled to build on the success to help Argyll and Bute communities.