News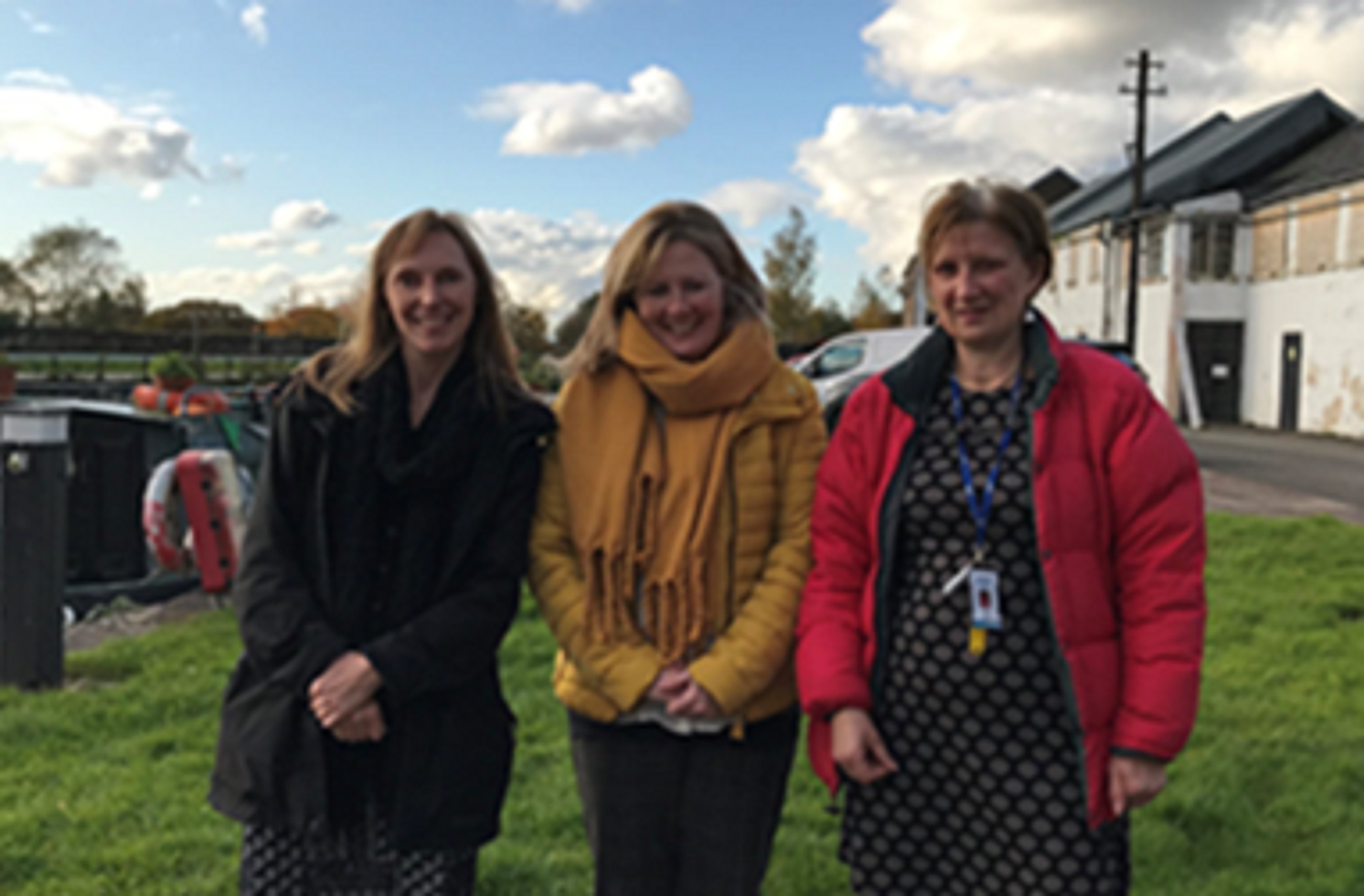 GeoAtlantic project shows potential of water and ground source heat pumps for Scottish Canals
The three year GeoAtlantic project involving 12 partner organisations from across Europe and including Argyll-based organisations ALIenergy and Islay Energy Trust was completed in February 2021. The project aimed to encourage the transition away from fossil fuel dependence for heating, by promoting the use of renewable heat from the ground: geothermal, ground or water source heat pumps.
As part of this project we've been delighted to work with Scottish Canals Environmental Manager Olivia Lassiere, and the team at Turner Services, Keith Kemsley, Mark Henderson and Agris Baumanis. Despite the extremely challenging circumstances created by the ongoing pandemic restrictions, work has been completed on a feasibility study examining the potential for ground source (GSHP) and water source heat pump (WSHP) systems in buildings owned by Scottish Canals, many of which are situated adjacent to canal waterways.
The study showed that if the top ten Scottish Canal buildings had heat pumps installed, the total annual carbon emission reduction would amount to 102 tonnes CO₂e, over 10% of Scottish Canals total emissions. Water source heat pumps were identified as the best solution in some cases. In others, air source heat pumps were a more cost-efficient option.
Overall, the research has shown the potential for water and ground source heat pumps and other renewable energy alternatives across the Scottish Canals estate, in addition to highlighting the importance of a 'fabric first' approach to energy efficiency and carbon footprint reductions.
The work was supported through the GeoAtlantic project by the Interreg Atlantic Area European Regional Development Fund.