News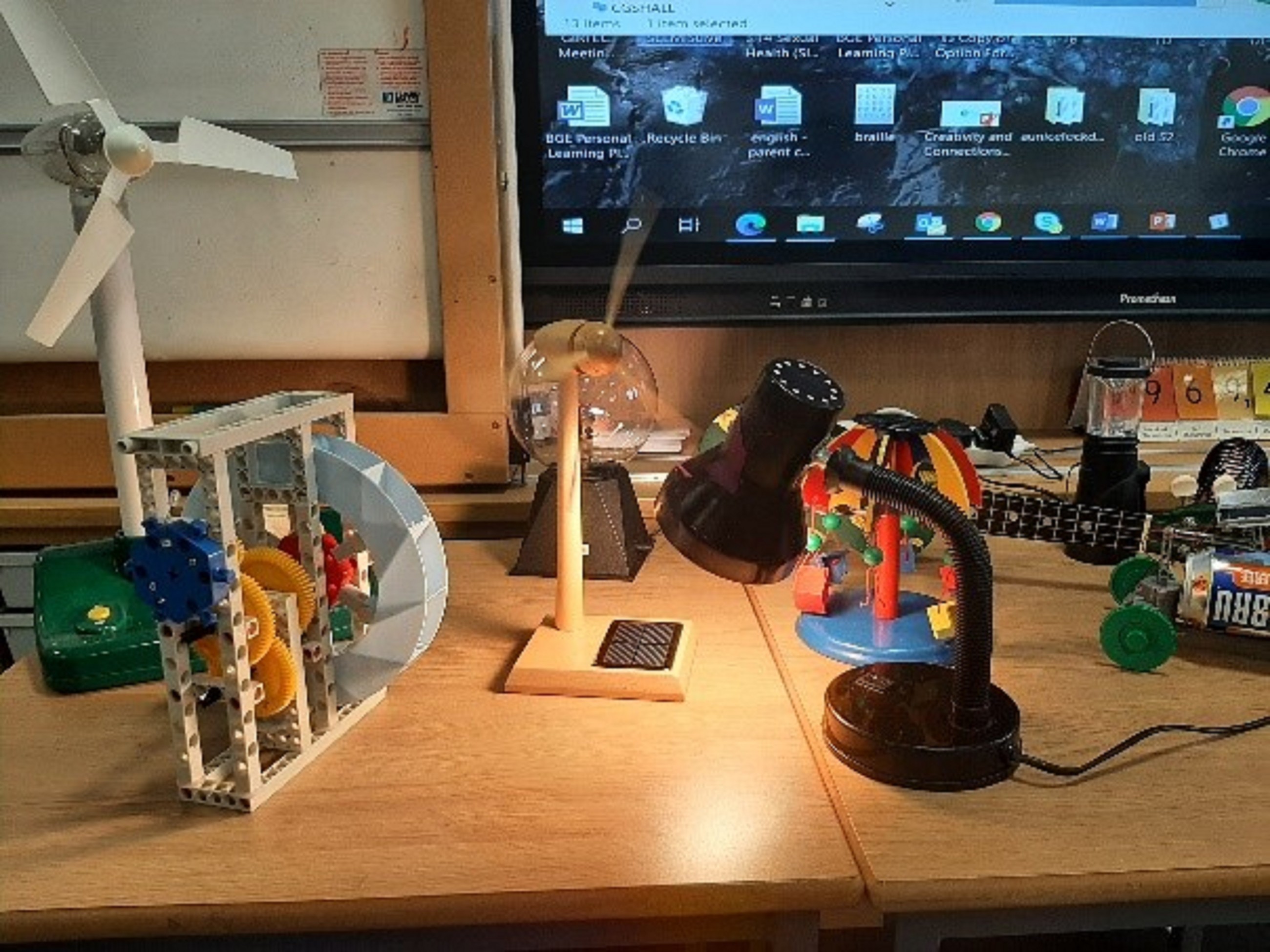 Gearing Up for S1 STEM Workshops
For 2022-23 ALIenergy Education Officers have taken a new adapted approach to the in-person S1 STEM workshops delivered as part of the Education and Skills Development project. The three high schools in the target area of Mid-Argyll and Kintyre (Campbeltown, Lochgilphead and Tarbert) were invited to take up the offer of a pop-up STEM visit to form part of the transition week for their intake of S1s during May and June.   
With the usual and invaluable support from our contacts in each school, our Education Officers set up lunchtime information stalls for the S1 pupils. These pop-up help points contributed to the variety of guidance and advice offered to the S1s pupils during this important step on their journey from primary to high school. The pupils had a chance to meet and chat with ALIenergy staff ahead of their timetabled STEM sessions later in the year and get an informal look at the sort of workbook that will support the STEM workshops in the autumn.
At the pop-up stand the pupils also had access to a wide range of fun and interactive resources that have been developed to raise awareness of STEM study and encourage thinking about academic and career opportunities that could be available to them in the future. 
There was even a chance to enter a quiz-based competition on renewable technologies and STEM, with the lucky winners receiving a specially selected Science Museum kit as the prize.