News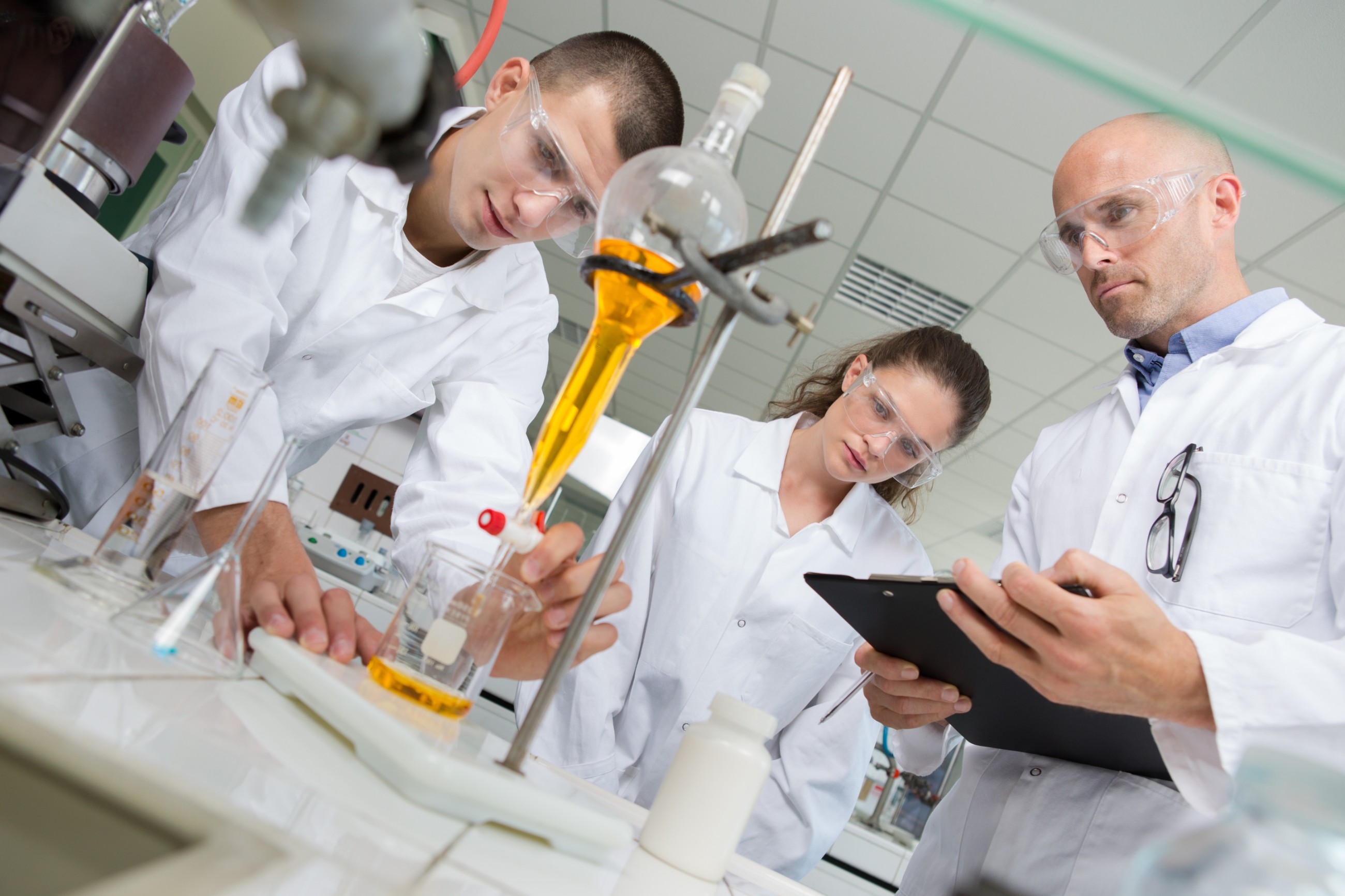 Experience a "Day in the Life" at a local STEM business
ALIenergy are looking forward to being part of a new education initiative that will invite older high school pupils to apply for a Day in the Life visit to a company operating locally with roles relating to STEM subjects. The scheme will coincide with careers and jobs events at local schools and Argyll and Bute's first ever Education Climate Summit. 
With support from Developing the Young Workforce in Argyll, Skills Development Scotland (SDS) and others the Day in the Life experience will enable young people to put a range of employability skills into practice by spending hands-on time in a real workplace. This mini-placement will give them the opportunity to find out first-hand what the company does and how STEM skills are integrated into its operations. ALIenergy's aim is for the visits to be videoed, producing a natural follow-up to our STEM Journeys in Argyll short film.  The initiative will provide a further boost to our existing collaborative partnership between local workplaces and schools in this part of Argyll.
If your organisation or company is interested in knowing more or in taking part, please email Michael (michael@alienergy.org.uk). Alternatively, you can get in touch with our office by phone on 01631 565183 or send an email to enquiries@alienergy.org.uk.