News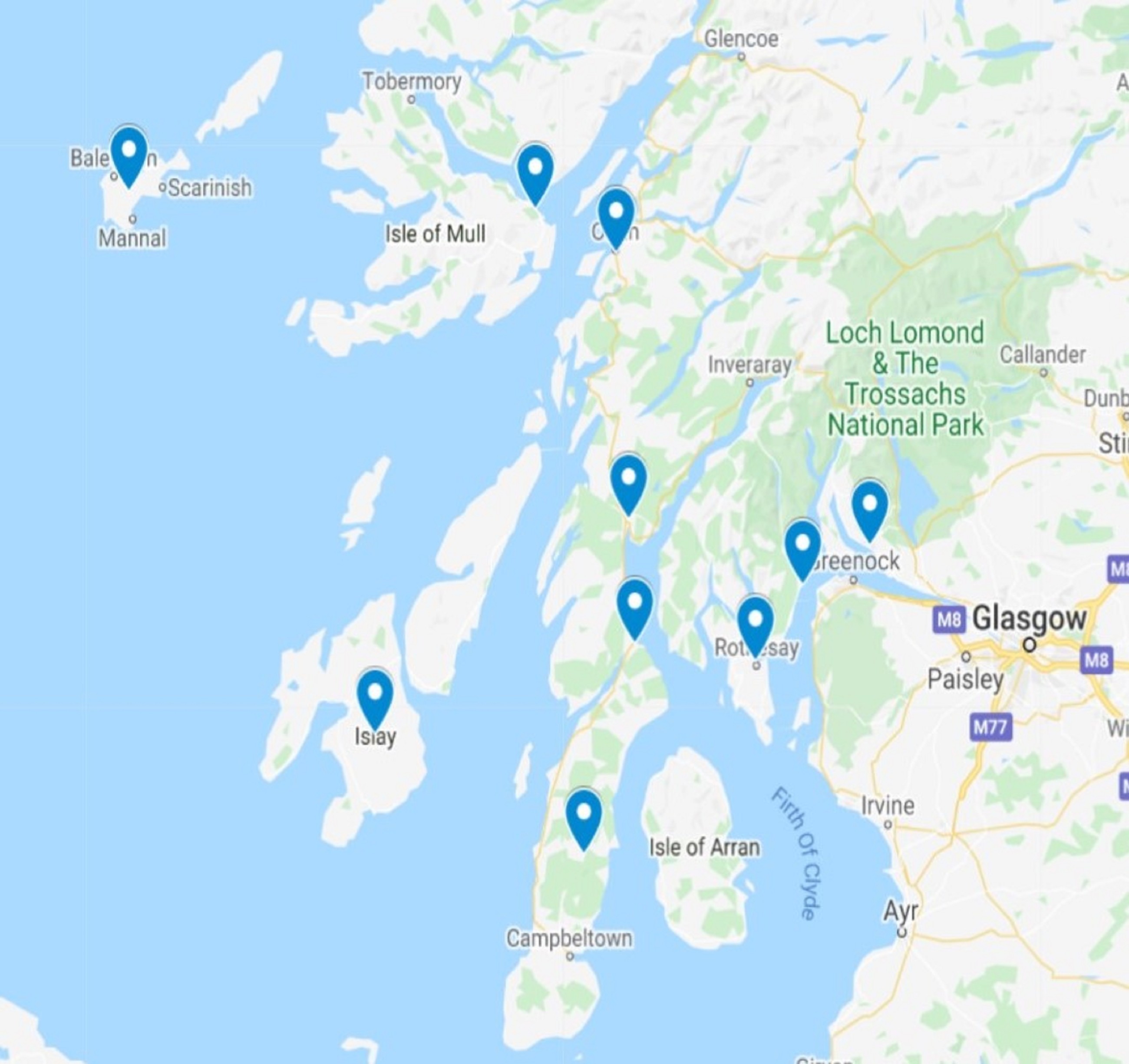 "Cosy Kits" campaign continues to spread warmth across Argyll
Over the last few months ALIenergy has delivered 160 Cosy Kits to Foodbanks across Argyll and Bute. From Helensburgh & Lomond Foodbank, all over the west coast including Hope Kitchen in Oban, Hub Grub Hub in Dunoon, The Pantry in Tarbert,  Kintyre Foodbank, Moving on Mid Argyll, and on the surrounding islands like Isle of Bute Oasis, Mull & Iona Community Fridge, Solar-Tiree Foodbank and ACHA tenants on Islay.
These kits included a hot water bottle, blanket, thermal socks, night light torch, cold alarm and advice leaflets. With every kit we hope the small gesture provided some warmth and comfort to people who are struggling to stay warm at home. Feedback from the Argyll & Bute Community Food Forum has been excellent, with recipients reporting how much they felt loved and cared for when receiving a Cosy Kit.  
Foodbanks are now appealing to local knitting and sewing bee groups for donations of handmade hot water bottle covers to help us provide as many items as we can with our limited funds. It was suggested the kits have also been welcomed during lockdown as the hot water bottle and blanket can be used to keep warm while socialising outside.
Our team are now busy restocking items to get our next batch packed up and delivered to foodbanks and community organisations. If you would like to help us distribute Cosy Kits to your service users, please contact Rachel on rachel@alienergy.org.uk or 07860 774929.