News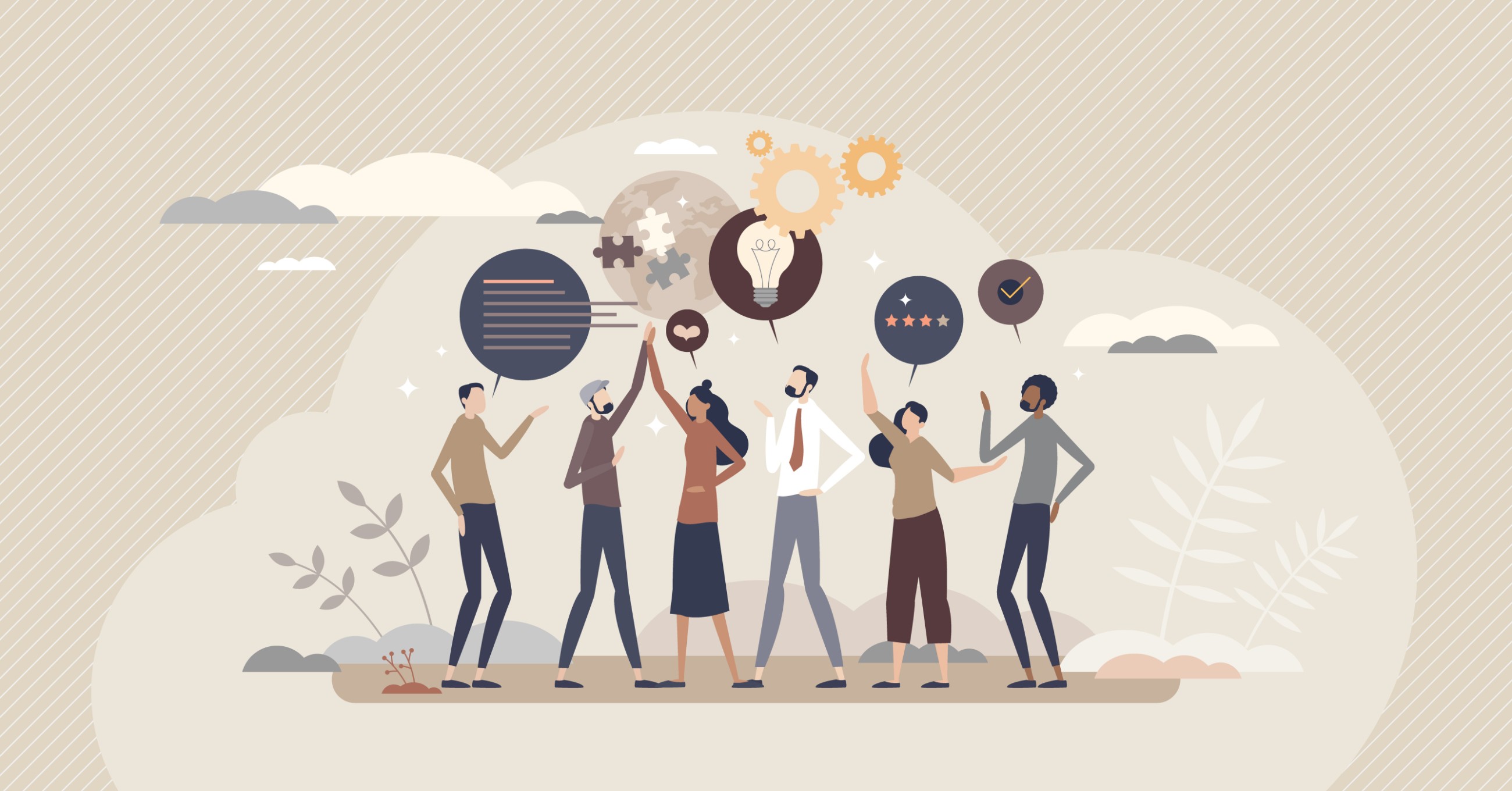 ALIenergy to partner in new Community Energy for Energy Solidarity project
ALIenergy is delighted to be a best practice partner and work package leader in the new 3-year Community Energy for Energy Solidarity (CEES) project assessing different approaches to fuel poverty within local communities.
Working with partners from Portugal, France, Belgium, Croatia and UK, this project aims to identify and analyse successful community energy initiatives to tackle fuel poverty and create a toolkit of best practices for replication.
'Energy solidarity' refers to actions developed by communities to support energy-poor households, such as raising awareness, providing training and professional services to improve conditions, or accessing funding to support implementation of energy efficiency measures.
The project will: 1) measure impacts associated with the adoption of behavioural change and energy efficiency measures in households; 2) outline frameworks for the creation of financial and non-financial support schemes; and 3) empower community leaders and organisations (including those working in adjacent sectors, such as financial advice, healthcare or social services) to identify, assess and help alleviate energy poverty.
Together, these activities will facilitate rapid establishment of responsive networks to enable significant improvements to fuel-poor households.
The CEES project is funded by Horizon 2020 for 3 years from June 2021. Online kick off meeting to take place on Thursday 1st July.