News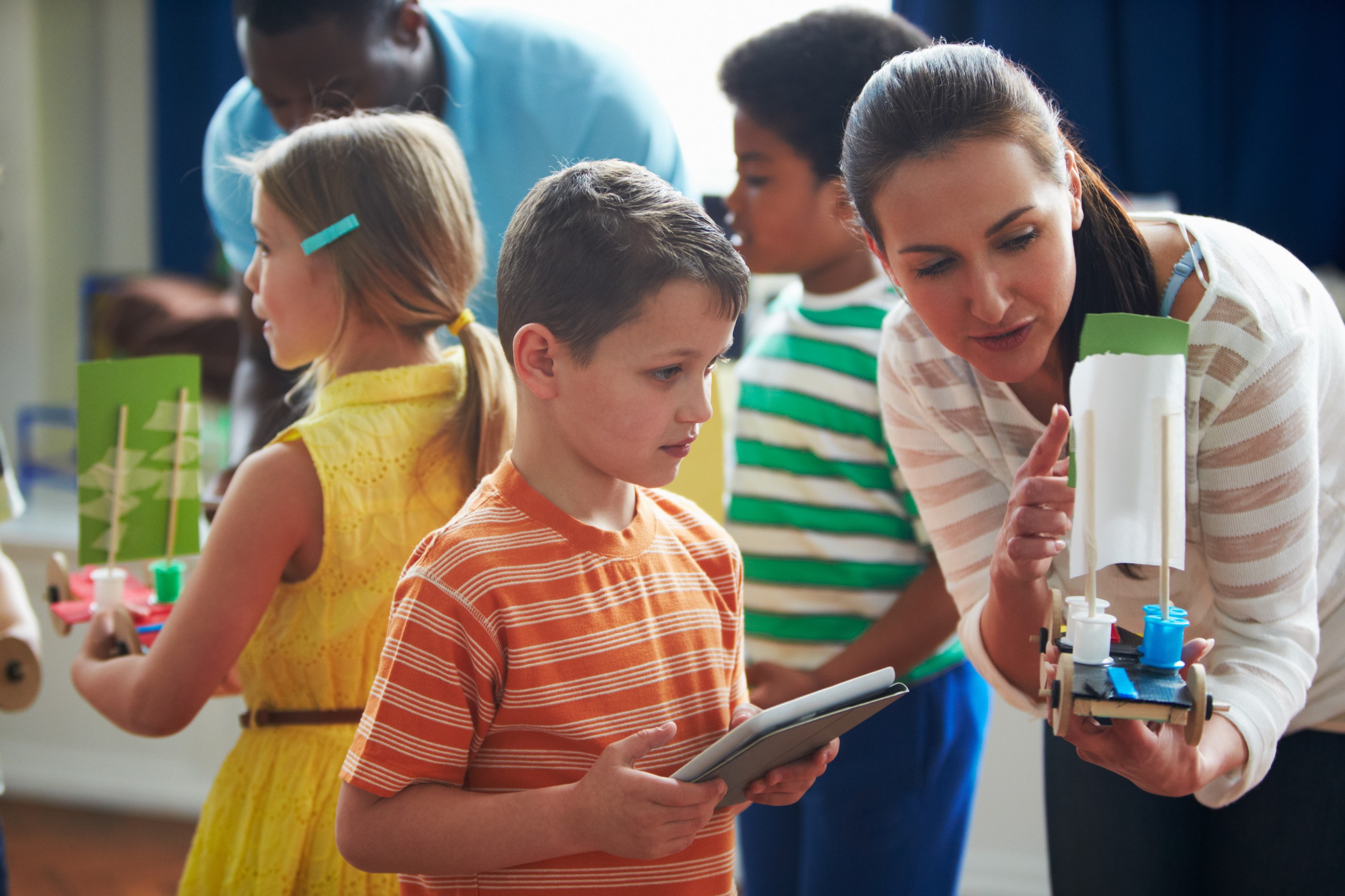 In-school face-to face STEM sessions to begin once again
ALIenergy's Education Officers have been monitoring and adapting to COVID restrictions and announcements from the Scottish Government to help them plan the continued STEM work with high schools in Campbeltown, Lochgilphead and Tarbert and are delighted that the most recent guidance has allowed the agreement on dates for delivery of in-person sessions in the two weeks running up to the October break.
Working with S1 pupils, the Climate Quest sessions aim to be part of the international conversation around COP-26 and the challenges that form much of its agenda. The workshop explores the concept of climate change and scenarios around it for all our futures, but crucially extends pupils' knowledge and understanding of the role STEM can play, and already is playing, in developing solutions to the challenges we face. It also features a unique STEM-themed take on tower-building with built-in challenges, review quiz questions and discussion points adding to the interactive fun of this part of the session.
If you're interested in learning more about the high school workshops please contact Michael (michael@alienergy.org.uk).
Lots more digital resources and educational material can be found on our STEM webpages.