News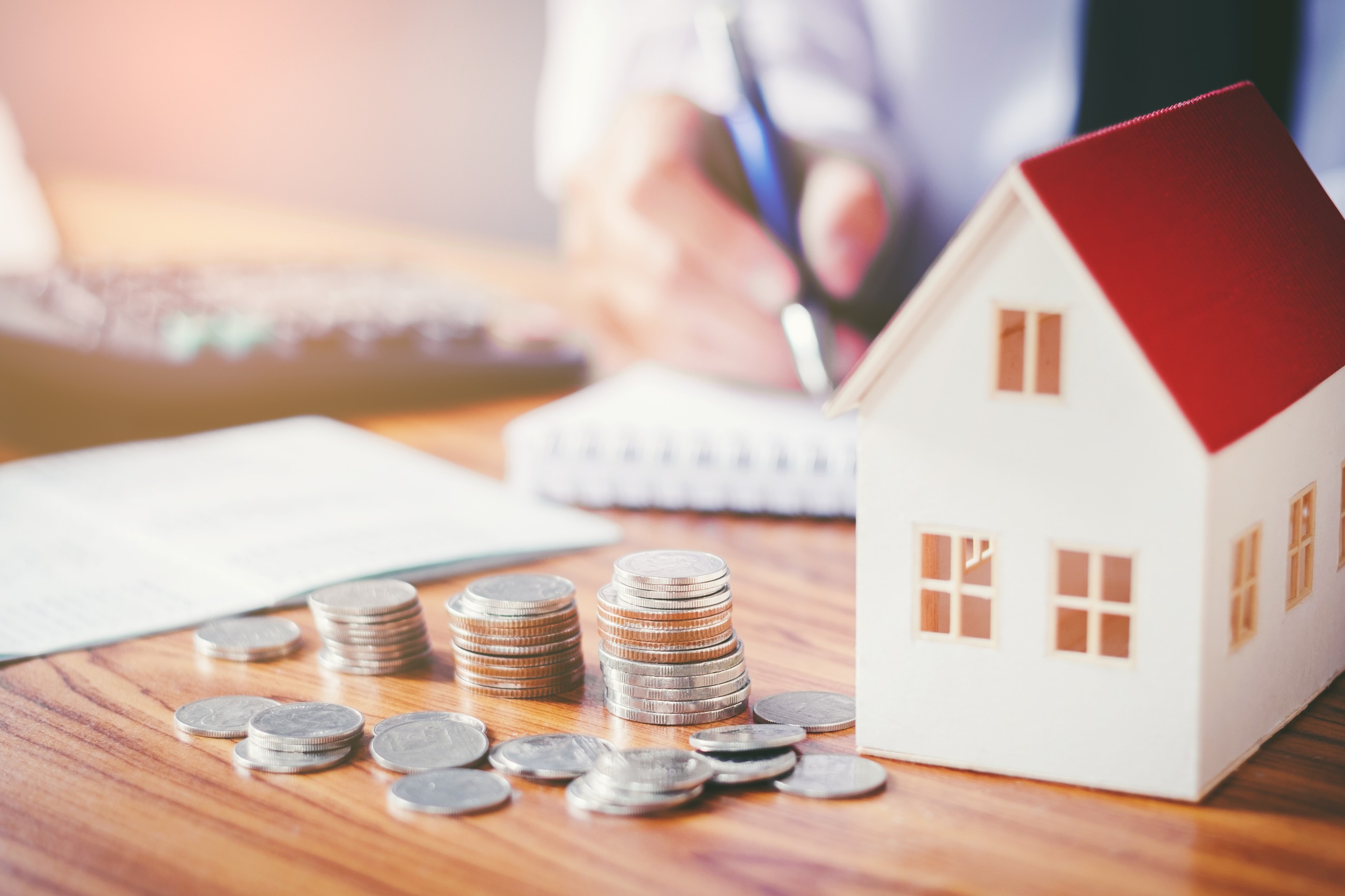 Argyll and Bute Flexible Food Fund
ALIenergy is pleased to be working in partnership with Bute Advice Centre, The Argyll & Bute Community Food Forum (foodbanks) and Argyll and Bute Council to deliver the new Argyll and Bute Flexible Food Fund (ABFFF).
The fund, launched in January by Argyll & Bute Council, is aimed at tackling financial insecurity for adults and families across Argyll and Bute and offers financial support and wider confidential professional help to anyone suffering hardship. 
Over a third of households in Argyll are experiencing fuel poverty. This vulnerable situation means hundreds of families are often having to choose between eating or heating; not washing their clothes or not cooking hot meals. Moreover, with the current lockdown restrictions some of the coping strategies used by people in fuel poverty are not accessible, for instance taking the bus for a 2 hour round trip because it's warm; charging a phone or laptop in the office because there is only £1 left in the meter at home; being grateful the kids are in school so they're warm and getting a hot lunch or perhaps showering once a week at the swimming pool because there's no hot water at home. The result is increased numbers of families struggling to meet their basic needs. The Flexible Food Fund means households with low incomes and no access to cash savings can apply for immediate financial support to help with daily living expenses. In addition, all recipients will be able to receive supplementary advice and assistance from Bute Advice Centre and ALIenergy. 
Applications to the Flexible Food Fund can be made via an online claim form available on the Argyll and Bute Council website. If you need help or support to complete the form please call 01700 502784 and ask about the Argyll and Bute Flexible Food Forum.
Further help is also available when claiming for the Flexible Food Fund, as clients will be considered for a Crisis Grant to help with immediate daily costs and fuel vouchers may also be available. Working with the Community Food Forum a referral route to the Flexible Food Fund is available through local foodbanks.
For more information about this new Flexible Food Fund, including payment details for households, contact ALIenergy via messenger on Facebook, call or text on 07860 774929 or email rachel@alienergy.org.uk