News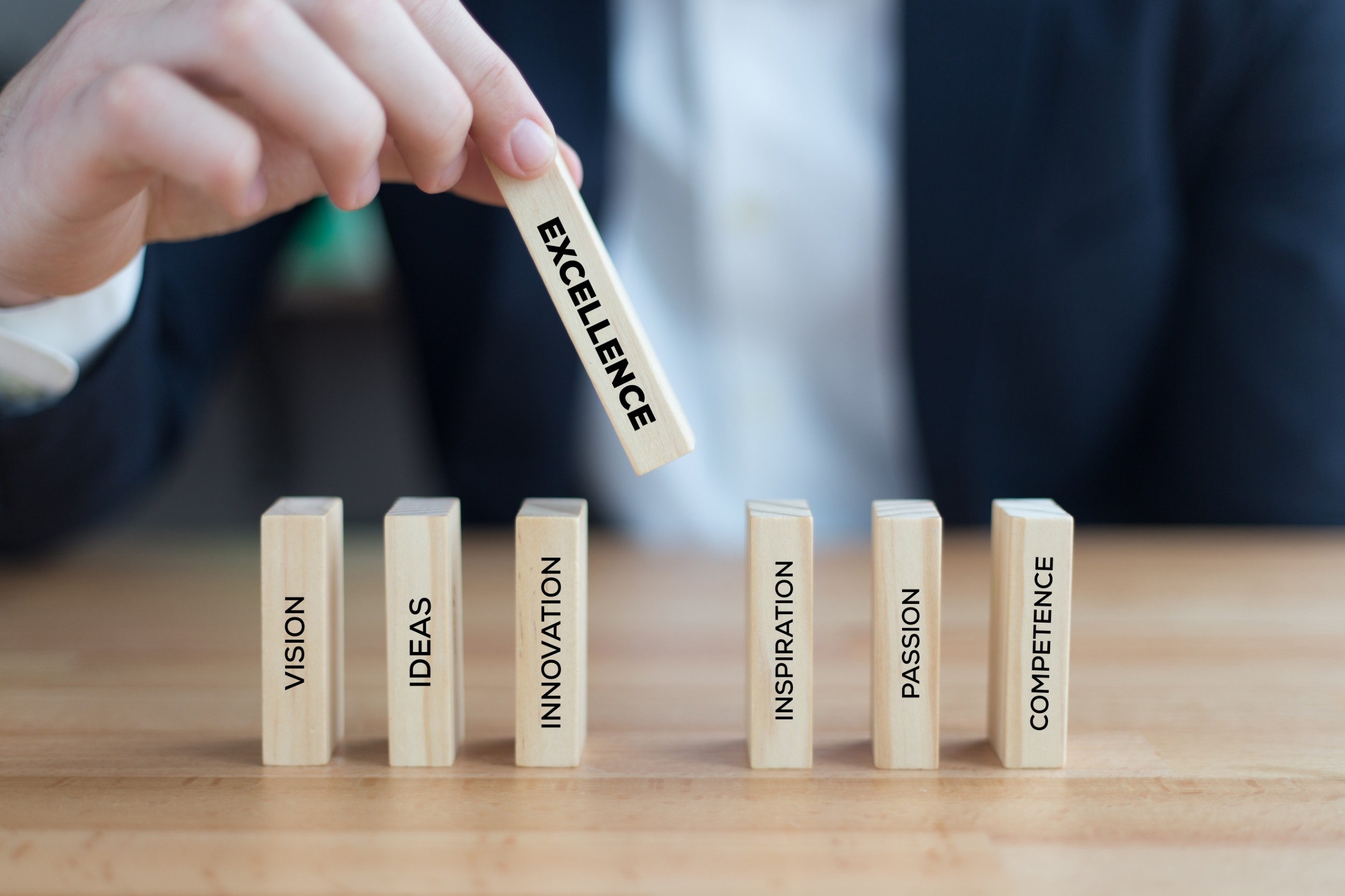 Flexible Food Fund project shortlisted in the IRRV Performance Awards 2021
Argyll and Bute Council in partnership with Bute Advice Centre, ALIenergy and the Community Food Forum's Argyll and Bute Flexible Food Fund (FFF) project has been shortlisted as a finalist in The IRRV (Institute of Revenues Rating and Valuation) Performance Awards 2021 in the category Excellence in Innovation (Service Delivery).
The FFF project operates on a cash first principle making grant payments to households that have limited monies to meet food and fuel costs. It incentivises people to accept professional advice from Bute Advice Centre (BAC) and ALIenergy which helps them mitigate food and fuel poverty. If they engage, a second grant payment is made to help them through the immediate crisis. The advice supports households in financial hardship, enabling them to manage their circumstances, learn to self-serve and make better financial decisions going forward.
The total client gain at 31st May 2021, 20 weeks into the project, was £611,216.68 representing a financial gain of £1,309 per household supported across the total number of 467 cases opened. The program has been so successful to date that the Council has extended the contract with Bute Advice Centre and ALIenergy to 31st March 2022 and agreed an increased contract cost to allow both advice agencies to double the amount of resources identified to deal with the level of demand across our area.
In addition, further funding has been secured to run a series of 16 pop-up roadshows. These roadshows will be run by Bute Advice Centre and ALIenergy working in partnership with NHS Highland's Health Improvement Team and the Community Food Forum. The Flexible Food Fund will be promoted at each of the events across Argyll and Bute.
The winners of the IRRV Performance Awards 2021 will be announced on 7th October during the IRRV Annual Conference.